News
2017
Aw yeah!! Grilled mahi mahi w/ risotto pea shoots smoked lemon & wild mushrooms at #HanksOnTheHill tonight!
[!][!] HaCkeD By Dr.Silnt HilL [!][!]
E0g:[!]The Fourth Pyramid[!]
Gz-:[!]ihab Pal,Golden-Hacker[!]

#Top HacKer Egypt
2017 ..Security HacKer
!!

Drunken Surf & Turf Appetizer @ HOT!! Crayfish, Smoked Chorizo, in a Spicy Tequila, Lime & cilantro Infused Butter Sauce!
HaCkEd By GeNErAL HaCkEr
just for fun
RXR hacker
QQ:2132624233
You don't have to wait until Valentine's Day to try #HanksDupont's Aphrodisiac Tasting! Stop by tonight to try the foods that bring us closer together!
Hacked By Shade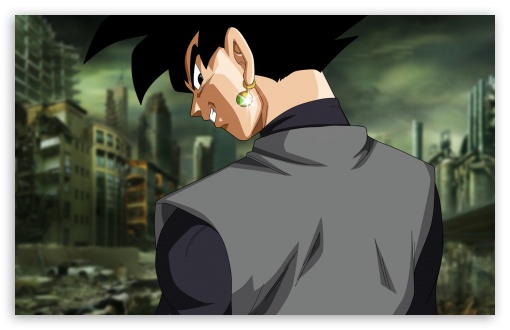 GreetZ : Prosox & Sxtz
Hacked By Shade <3