Hank's On The Hill
In July of 2012, chef and restaurateur Jamie Leeds opened her third Hank's Oyster Bar on Capitol Hill.  Located just a few blocks away from our nation's capital, Hank's Oyster Bar on Capitol Hill offers coastal favorites such as our steamed lobster, crab cakes, and seasonal mussels. Hank's Oyster Bar on Capitol Hill is proud to offer exceptional service, warm hospitality, and amazing food & beverages to each and every guest that comes through our doors.
Jamie Leeds
Owner and Chef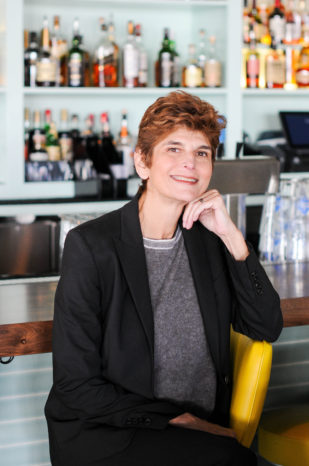 Jamie Leeds
Owner and Chef
Jamie Leeds is one of Washington's most highly recognized chefs and restaurateurs due to her wildly successful restaurants; her very active role in the community and her 30 plus years of inspiring culinary experience in New York and Washington, DC. In May 2005, she opened her first Hank's Oyster Bar and began serving what she termed "Urban Beach Food". Hank's is named after Leeds' father, who she credits as her inspiration for becoming a chef. Since its' opening, Hank's Oyster Bar has been praised by Gourmet, Bon Appetit, Food & Wine, Southern Living, The Washington Post, Washingtonian, DC magazine, The Washington Times and Fox Morning News.
In 2007, Jamie opened her second Hank's Oyster Bar on King Street in Old Town Alexandria, Virginia. Her third Oyster Bar opened in 2012 on Capitol Hill near Eastern Market. In the winter of 2016, Jamie opened Hank's Cocktail Bar, the two-time winner of the Washington Blade's "Best Craft Cocktails" award. Hank's Oyster Bar on the Wharf, the fourth and largest oyster bar location, opened in October 2017. Following the successful opening of multiple concepts, Leeds formed the Jamie Leeds Restaurant Group.
Favorable reviews and positive community response earned Jamie Leeds the nomination for "Rising Culinary Star" from the Restaurant Association of Metropolitan Washington's Capital Restaurant & Hospitality Awards in June 2003. Chef Leeds was also named a "Rising Star Chef" by Starchefs.com for Washington, D.C.'s 2003 awards program, which selected only seven chefs throughout the area for the coveted recognition. In 2006, her new restaurant Hank's Oyster Bar was nominated for a RAMMY for "Best New Restaurant" by the Restaurant Association of Washington and in 2008 and 2014, Hank's won the coveted and publicly voted RAMMY for "Best Neighborhood Restaurant". In 2012, Hank's Oyster Bar was nominated again by Restaurant Association of Washington for "Best Casual Restaurant". Most recently, in 2018, Jamie was nominated for another RAMMY for "Restaurateur of the Year."
Meet the Family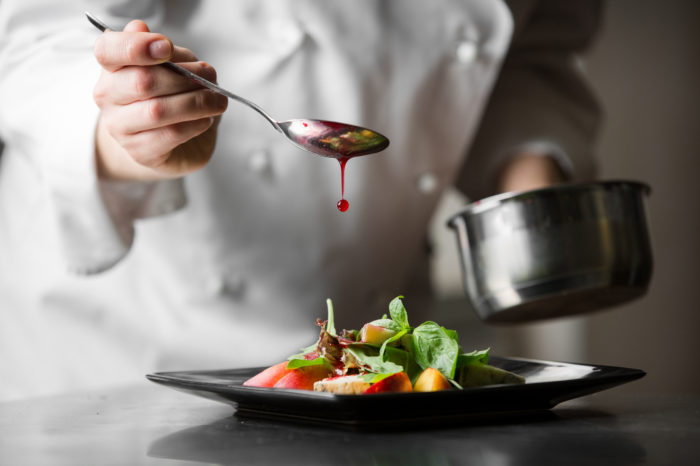 Events By Jamie leeds
At Events by Jamie Leeds, we work to create one of a kind events, celebrations, and gatherings for our clients and their guests. We invite you to sit back and let us turn your meal into a lasting memory. Now booking for Late Spring 2020.