Thanks so very much for the wait!
We've cleaned, scoured, and scrubbed from top to bottom and have implemented a whole new set of protocols to ensure the safety of staff and customers alike including monitoring of employee health, the use of masks and disposable gloves by all, and increased routine cleaning and sanitation of all our workspaces.
Please visit the property specific pages for menus and ordering details: they do differ slightly!
IF YOU ARE PLANNING ON PICKUP,  PLEASE NOTE THE FOLLOWING:
You must wear an appropriate face covering to enter the patio / pick up area.

Please maintain a safe 6-foot distance at all times, using the markings on the ground.

For best results, we recommend placing your order in ADVANCE as we do get busy during peak dinner hours.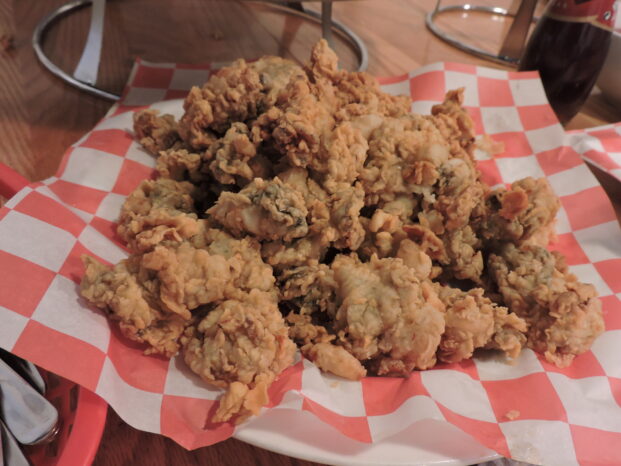 Thank you for adhering to these policies which we've put in place for the safety of all!