TURNING MEALS INTO MEMORIES
Events by Jamie Leeds is a full service gathering and private events space in Old Town Alexandria, Virginia.
Our talented team of chefs, bartenders, and hospitality professionals work together to create one of a kind events, celebrations, and gatherings for our clients and their guests. With a fully dedicated floor of flexible event space plus a range of beverage, food, and customizable experiential offerings, we cordially invite you to sit back and let us turn your meal into a lasting memory.
Please view our current offerings and event space in our Events by Jamie Leeds packet
Your One Stop Event Venue!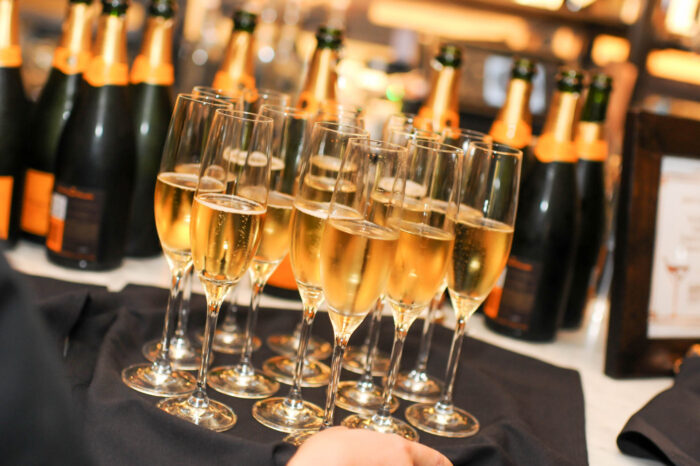 Celebrate the Holidays
Delight your team and clients with Holiday Celebrations that are not soon forgotten. Your true thanks and appreciation shine through with customized, chef-crafted food menus and specialty drink and wine offerings.
From intimate to grand, casual to black-tie, we help you create personalized holiday parties and gatherings allowing you to say thank you and well wishes in style.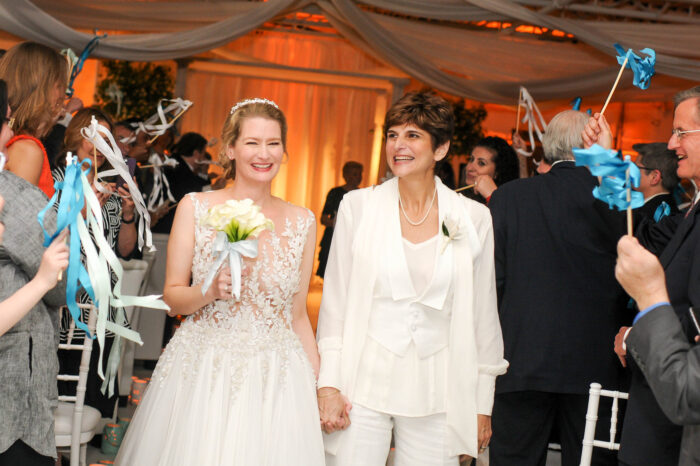 Weddings with Style
Let Events at Hank's create memorable experiences for some of life's most important events.
Whether your engagement party, bridal shower, bachelorette party, welcome get-together, rehearsal dinner, farewell brunch, or full wedding ceremony and reception, the memories we help create will linger long after your guests have said their final good-byes.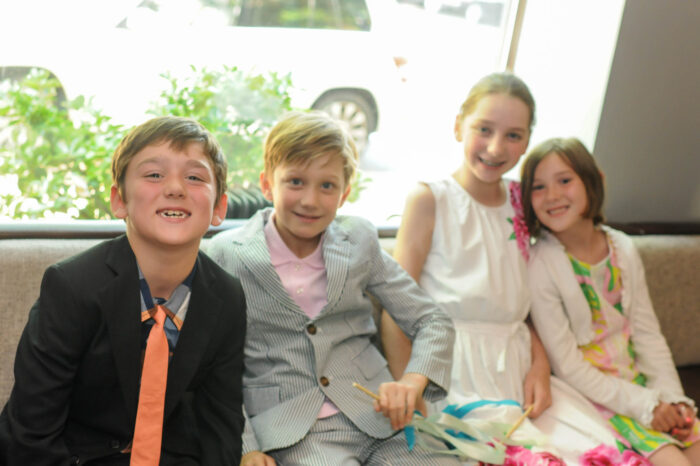 Celebrations
We also specialize in a variety of celebratory events.
Birthdays and Anniversaries are truly festive occasions with our custom menus and access to a variety of entertainment and décor specialist dedicated to creating the perfect party atmosphere.
Our tenured events team will ensure your Bar/Bat Mitzvahs and Quinceañeras will be celebrations to remember, making fond memories for your family and friends while celebrating your child's entry into adulthood.
Even Graduations, Family Reunions, and Celebrations of Life are uniquely yours with our flexible space and range of food and beverage options.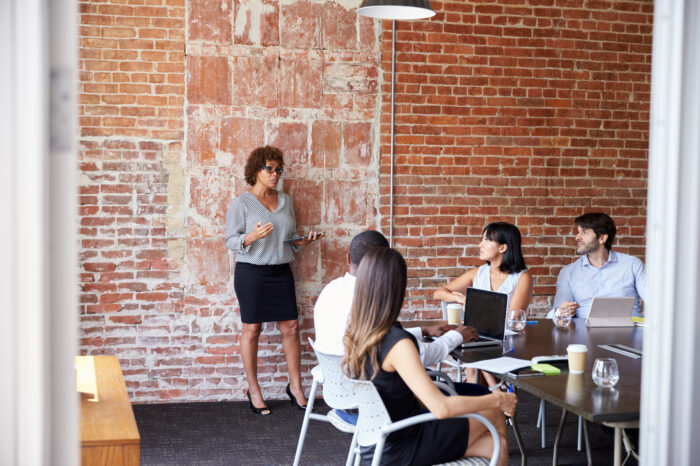 Meetings of Distinction
In our hands, All-Day Meetings are a breeze with a variety of room set-up options, customizable food and beverage menus, and an on-site team of event professionals.
Looking to host a Product Launch? Our flexible space can be converted into a stationary or interactive showroom, with a variety of passed or displayed reception options
for your guests to enjoy. Additionally, we are proud to offer a variety of unique Interactive Meeting Breakouts led by our team of culinary and beverage experts.
INQUIRE TODAY ABOUT OUR AVAILABILITY TO HOST YOUR NEXT EVENT!
For more information, complete our Events by Jamie Leeds request form and our team of professionals will  be back in touch within 24 hours!
Events By Jamie Leeds
Thank you for your interest in Events by Jamie Leeds our private catering and events space in Old Town, Alexandria, Va.