Laissez les Bons Temps Rouler with Hank's Oyster Bar on the Wharf!
From Friday, February 17th through Tuesday, February 21st  Hank's Oyster Bar on the Wharf will be serving up a true New Orleans style Fat Tuesday celebration with a variety of delicious in-house food and drink specials including:
JAMBALAYA $34
Head on Shrimp, Chicken, Andouille Sausage, Cajun Rice, Onion, Bell Peppers, Scallions.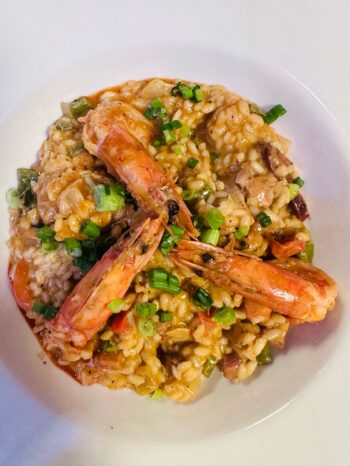 NEW ORLEANS STYLE BBQ SHRIMP $28
4 head on Shrimp basted in Porter, Hot Sauce, Worcestershire Sauce, Rosemary, and Butter
Served with Grilled Crostini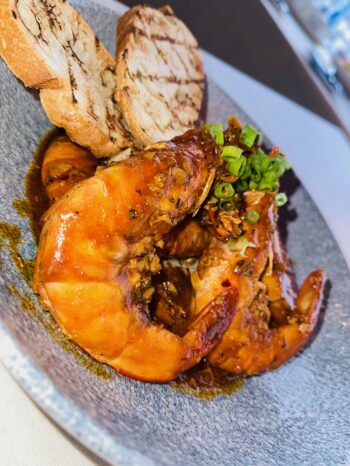 HANK'S CREOLE SEAFOOD BOIL $68
Half a steamed Maine Lobster, mussels, clams, shrimp, andouille sausage, peewee potatoes, and corn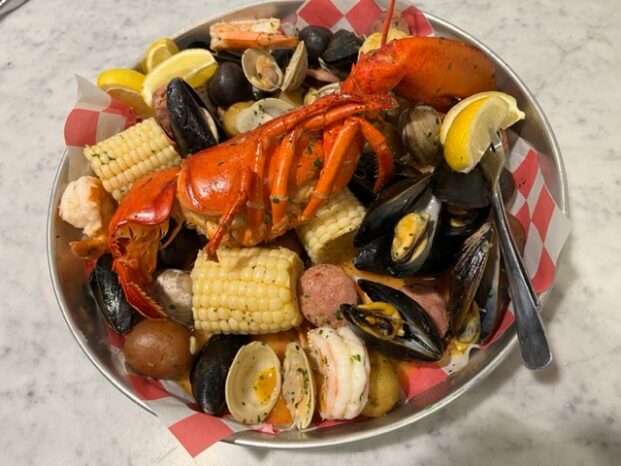 HANK'S HURRICANES $14
Served with beads while supplies last!